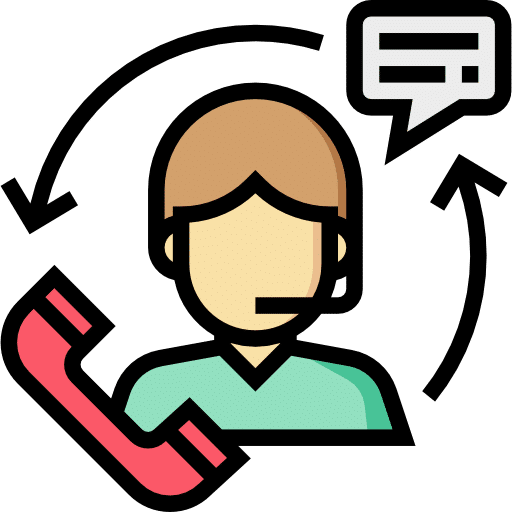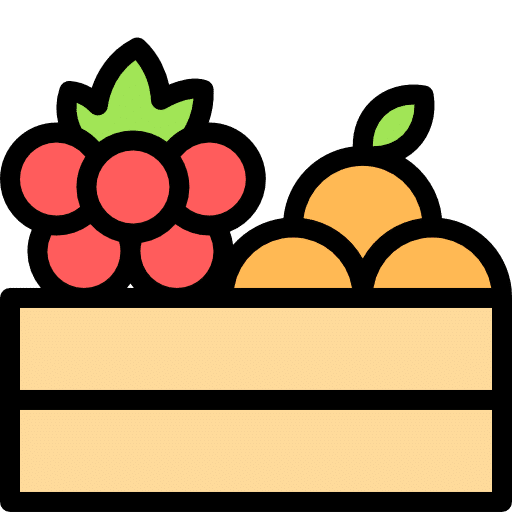 Large selection of produce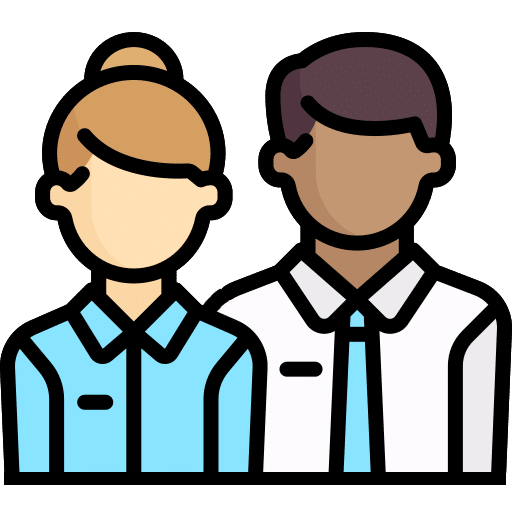 Fruit and vegetable importing
At Global MJL, we offer a wide range of fruits and vegetables and are always on the lookout for new markets around the world. That's why we're constantly developing new partnerships with passionate producers. Our goal is to make known – and make available – a wide selection of specialized produce. Importing diverse, varied, and – above all – high-quality fruits and vegetables is our priority!
Discover our
customized offers

to meet your needs!
Fruit and vegetable exporting
Our company is proud of the relationships we've built over the years with fruit and vegetable producers in Quebec. Quebec produce is of a high quality, and we take great pleasure in promoting it beyond our borders. Based on respectful exchanges, our partnerships have made it possible to create a real relationship of trust between Global MJL and Quebec producers, which promotes the export of fruits and vegetables in a favourable context.
Fruit and vegetable distribution
With Global MJL, fast delivery that meets the deadlines established in advance is guaranteed. Our fleet of trucks, which was just completely replaced, allows us to be highly flexible and eliminate losses. We deliver the order that you selected to the place that you indicated. At Global MJL, we guarantee the freshness and quality of your produce year-round.
A company close to its customers
For over 25 years, Global MJL has been proud to be your fruit and vegetable wholesaler in Montréal. Our customers, our team, and our spaces have expanded over the years, but our promise hasn't changed: to offer you dedicated, personalized service in order to cultivate a strong and lasting relationship together.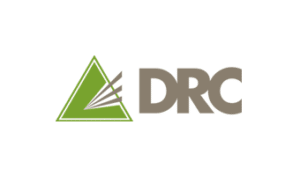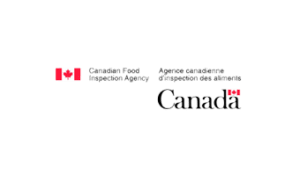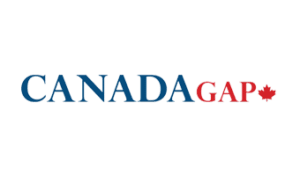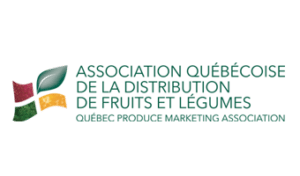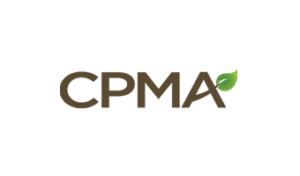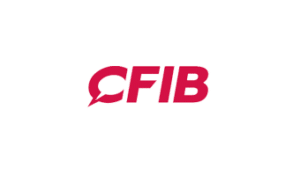 Monday-Thursday: 12AM-12PM
Friday: 12AM-3PM
Saturday: 6AM-12AM
Sunday: Closed