Fruit and vegetable exporting
Helping the whole world discover our produce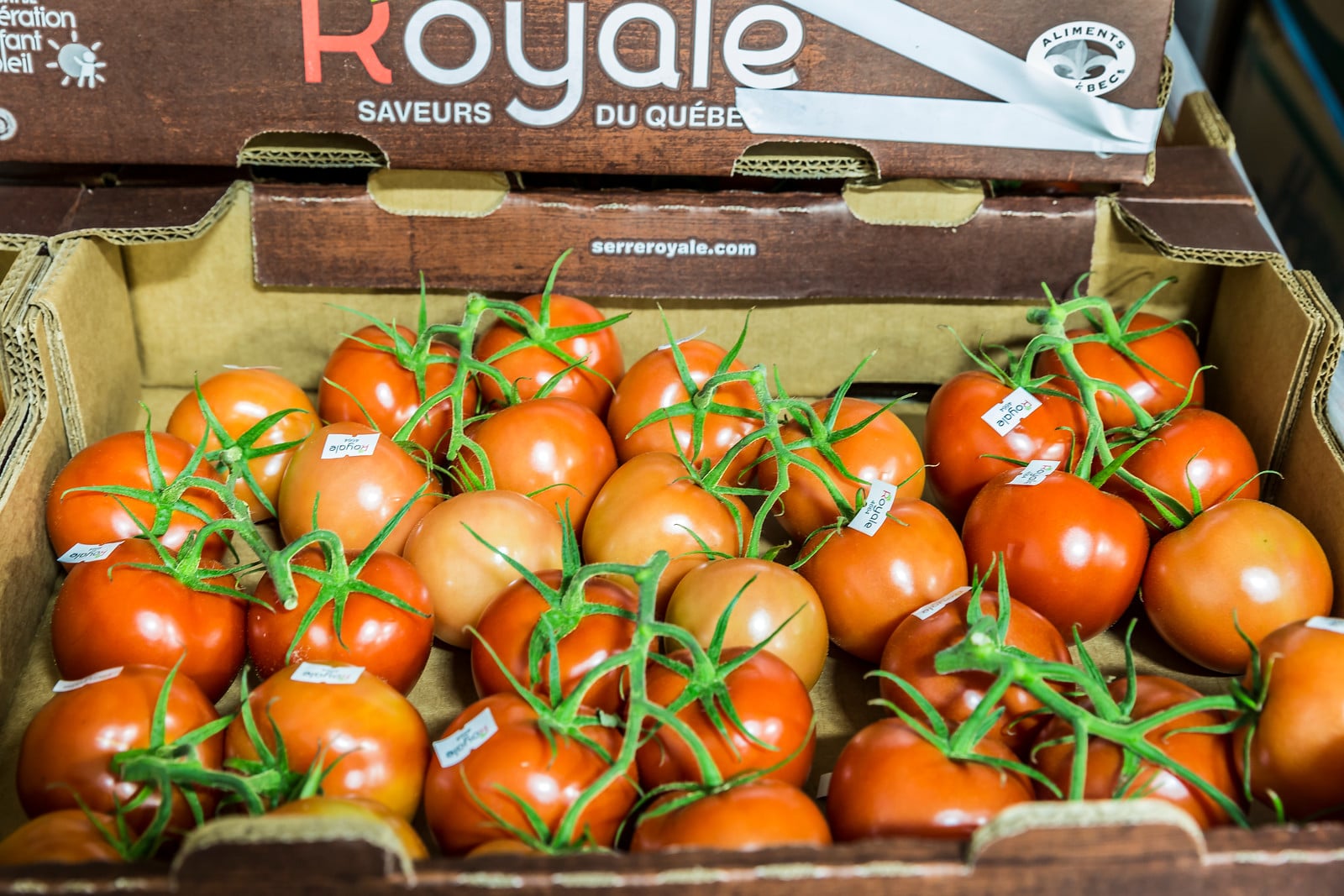 At Global MJL, we're proud of the richness of Quebec produce. We position ourselves as ambassadors of our crops, and we take great pleasure in promoting them across Quebec and the remote areas of Canada, as well as the United States. To achieve this goal and ensure the quality of our exported produce, we've built a real relationship of trust with Quebec growers.
Exporting Quebec fruits and vegetables abroad is one of our main missions, and we take this task particularly seriously.
We know the quality of the produce grown in Quebec, and we want the rest of the world to know it too. To help our produce get around and maintain this level of reputation, we rely on exemplary transportation quality.
Above all, our goal is not to denature the fruits and vegetables harvested by our partners and to transport them with their flavours intact to the various consumers, as if they had just been picked. With this in mind, Global MJL is committed to implementing a policy of continuous improvement at all levels of produce transportation.
We have
a solution

tailored to your needs!
An exporter who knows their stuff
Exporting fruits and vegetables outside of Canada is a highly regulated activity. It requires a special knowledge of the international markets and regulations unique to each destination. That's why, through their years of experience, Global MJL has been able to implement a strict policy in order to be in total compliance with the applicable regulations. We thereby ensure respect for the delivery deadlines and the food safety of the transported produce, and we guarantee that it retains the same freshness on arrival as it had on departure. Inspections are regularly carried out and our teams are continually trained to ensure an optimal level of quality and safety throughout the produce transportation process.
The loading bays where the fruits and vegetables are loaded into the trucks are also equipped with highly secure systems.
Being a fruit and vegetable exporter can't be improvised. It's an art, and Global MJL has mastered it perfectly.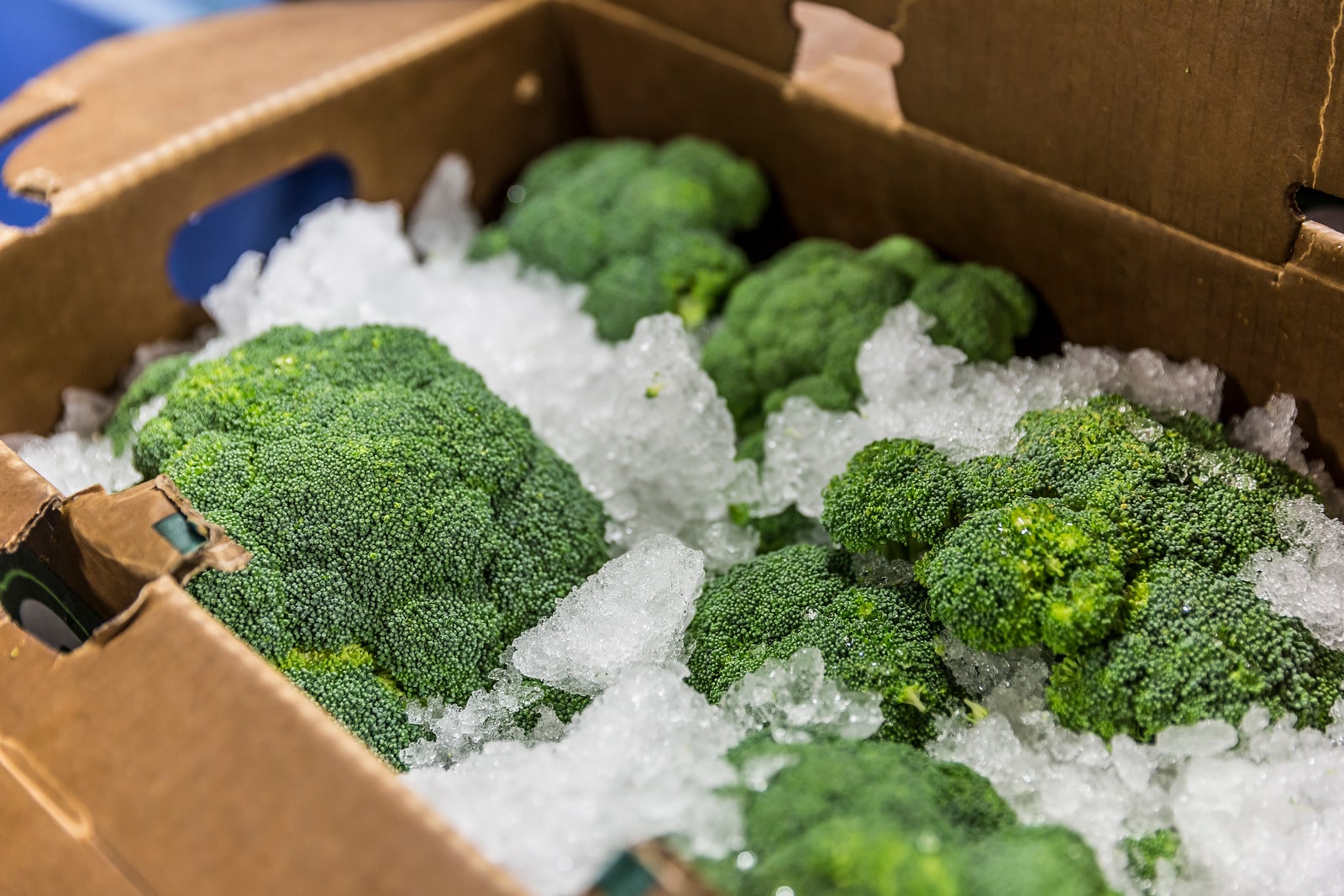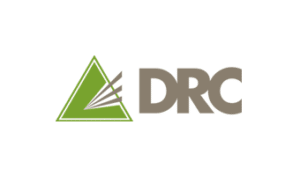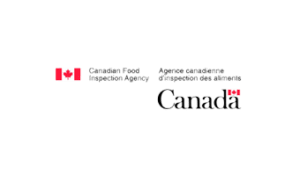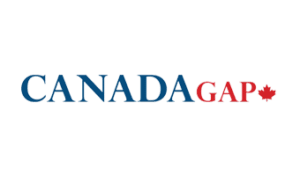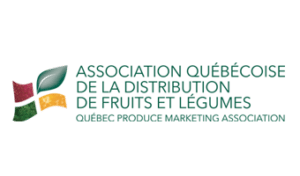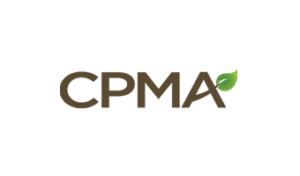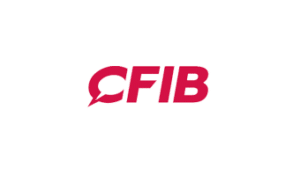 Monday-Thursday: 12AM-12PM
Friday: 12AM-3PM
Saturday: 6AM-12AM
Sunday: Closed