Fruit and vegetable distributor and supplier
We bring the freshness to you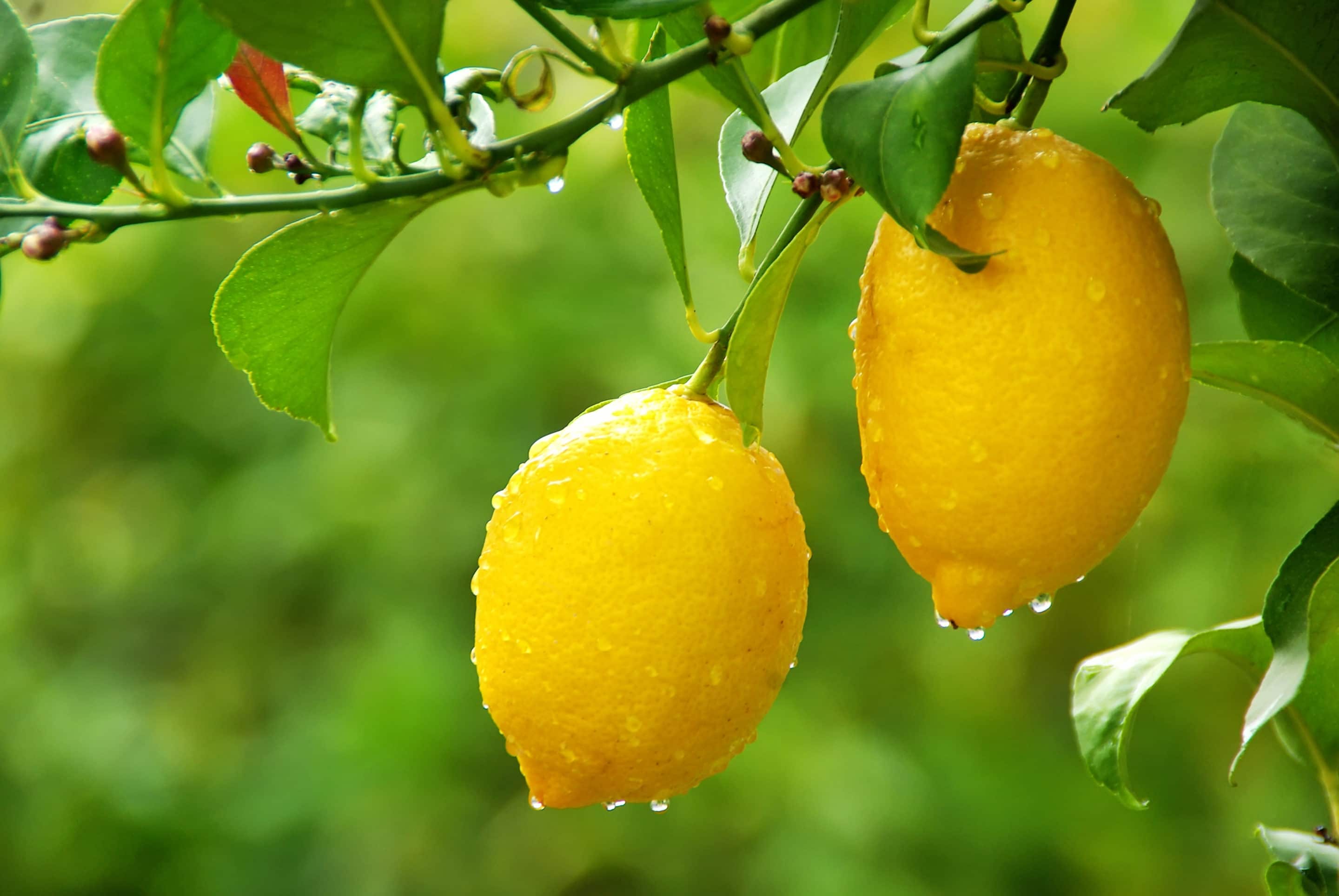 The owners of a fleet of new trucks, we distribute fruits and vegetables in Montréal, as well as Quebec, the rest of Canada, and the northeastern United States. We've forged partnerships with large retail chains as well as wholesale intermediaries. Our network extends beyond borders and allows us to cover most points of sale.
Global MJL is committed to delivering produce that meets your requirements while respecting the environment and striving to continuously improve its quality approach. To achieve this goal, we offer various services tailored to your needs.
Our many years of experience allow us to provide you with personalized service that meets your expectations perfectly. Our distribution service allows us to deliver a wide range of fresh, healthy produce to you, where you want and when you want it!
We deliver
fresh, healthy

produce to you
A committed fruit and vegetable supplier, Global MJL is a member of the Canadian Produce Marketing Association (CPMA). This partnership makes it possible to ensure an optimal level of control thanks to strict supervision of the marketing and distribution of fruits and vegetables in Canada.
Thanks to its partnership with the CPMA, Global MJL helps increase sales of the fresh produce grown in our country. By working with us, you're therefore committed to working with a Canadian fruit and vegetable supplier. In addition, thanks to Global MJL's distribution service, you're guaranteed to receive fast delivery and save money!
Whether you own a restaurant, a hotel, or a chain of stores, our company is available to deliver the produce of your choice to you and provide you with the excellent service you deserve.
Global MJL is surrounded by a team of qualified professionals capable of meeting all your needs and exceeding your expectations!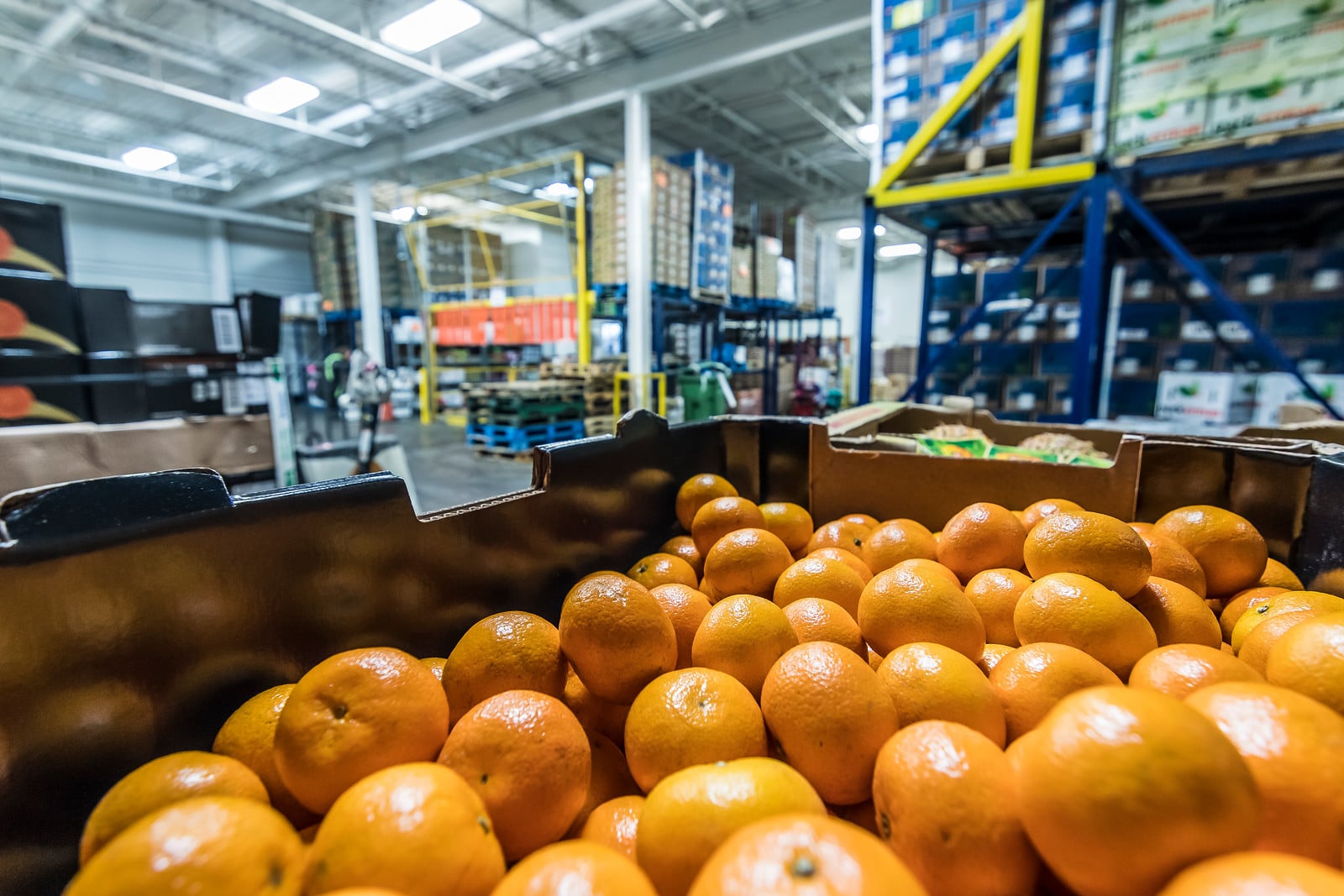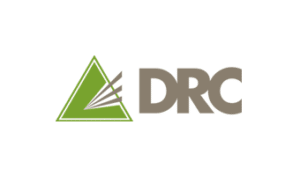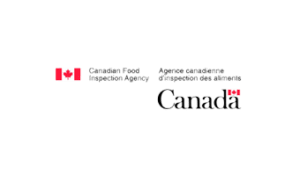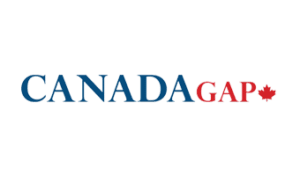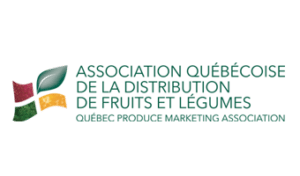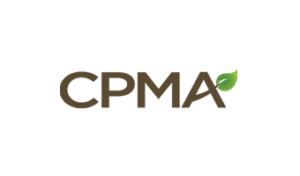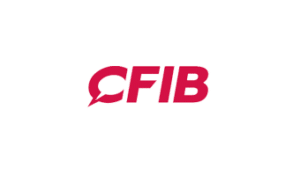 Monday-Thursday: 12AM-12PM
Friday: 12AM-3PM
Saturday: 6AM-12AM
Sunday: Closed