A company at your service
Global MJL is proud to offer personalized, humane service. We work in an open, warm, and friendly environment. These are the values we hope to convey over the course of our exchanges. Cultivating relationships means providing quality service, but also striving to offer you the best produce at competitive prices.
Global MJL has been in business for over 25 years. The company has stood out thanks to its culture based on human relations. Starting with just a few customers, the company has built a loyal client base over the years. The team is constantly expanding, but it has been able to hold on to its personal, family touch, because 7 members of the presidents' families currently occupy key positions in the company. Today, we specialize in importing and exporting fruits and vegetables around the world, but the company has maintained its specialization in produce from Quebec and the northeastern United States.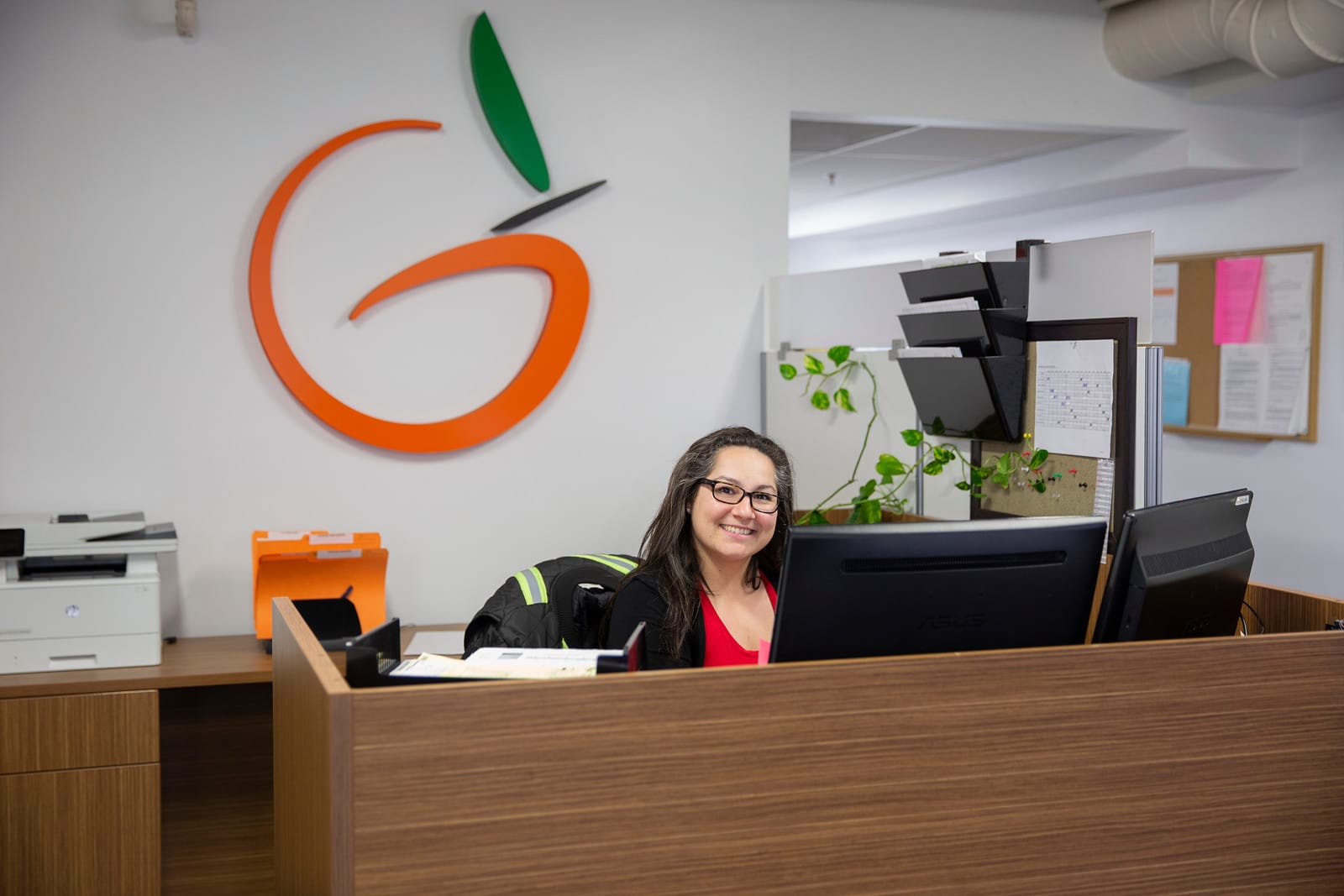 Customized service tailored to your needs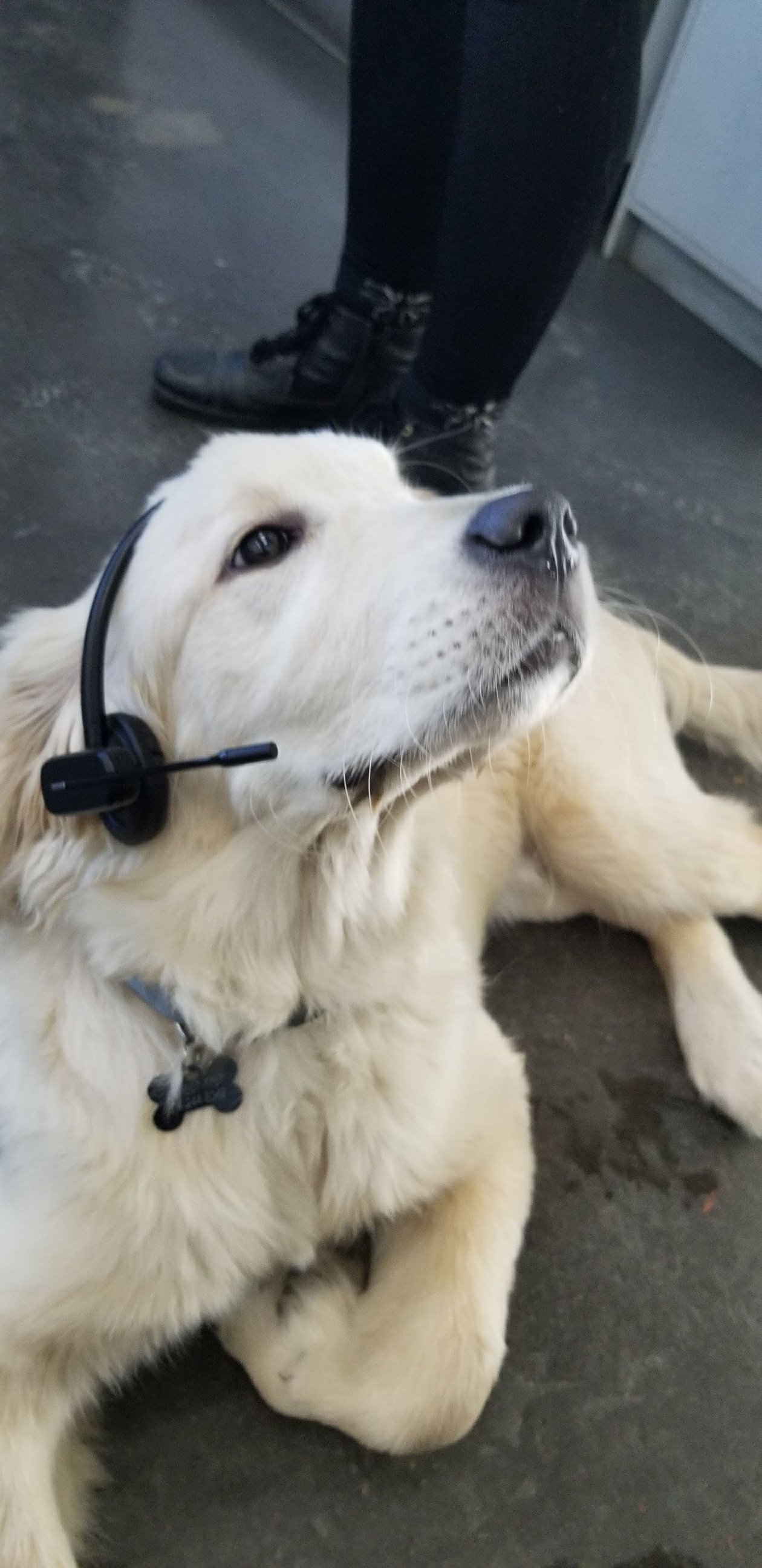 At Global MJL, we love a good challenge. We're always looking for opportunities to expand our offerings and our product range. We do everything we can to offer you specialized produce, provide you with specific packaging, and give you customization options. Flexibility and speed of execution are our watchwords!
In 2012, Global MJL relocated to Rue Jeanne-Mance, a few minutes from the central market. Our new warehouse has allowed us to double our surface area in order to offer you more produce, available when you need it. We have a large storage area divided into 2 floors and consisting of multiple cold storage rooms with variable temperatures. To serve our customers better, we're also members of the DRC (Fruit and Vegetable Dispute Resolution Corporation) and the CFIB (Canadian Federation of Independent Business), and we work in partnership with the CFIA (Canadian Food Inspection Agency).
Monday-Thursday: 12AM-12PM
Friday: 12AM-3PM
Saturday: 6AM-12AM
Sunday: Closed