Fruit and vegetable importer
Always on the lookout for new markets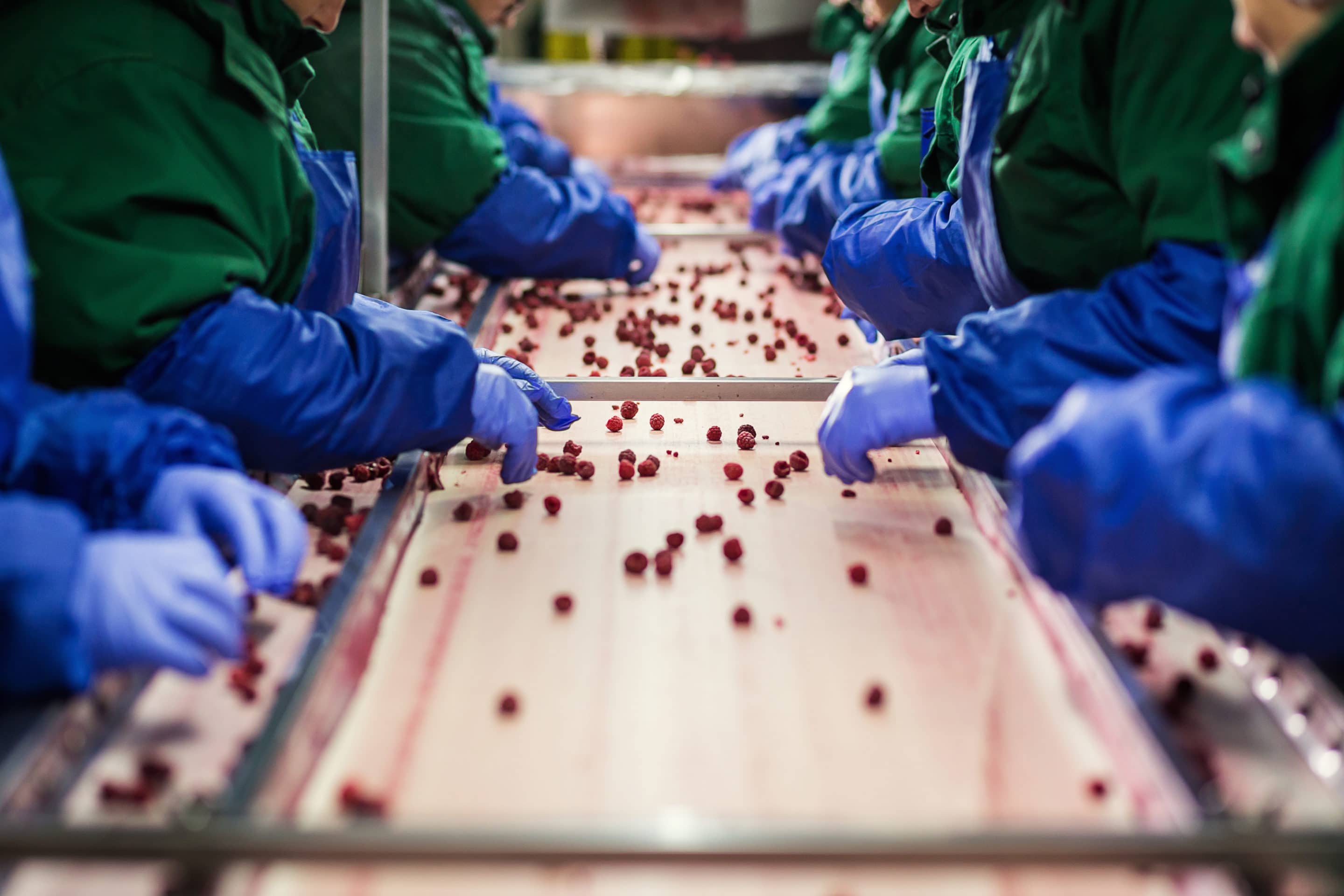 Mindful of continually offering its customers quality produce, Global MJL is supported by an extensive network made up of the best suppliers as well as passionate growers from all four corners of the globe.
Thanks to these partnerships, we can closely monitor the progress and evolution of the crops. We pay special attention to how the fruits and vegetables are treated during their maturation, as well as the methods used to harvest them – all in the aim of ensuring that the quality of the final product is optimal.
That's why every step – from planting to distribution, including the transportation of the produce – is carefully analyzed. Our goal is to offer you a wide range of fruits and vegetables that live up to your expectations.
In addition, our team is always on the lookout for the latest novelties that will appeal to Canadians. This allows us to keep a varied and diverse array of fruits and vegetables in stock and thus position ourselves as importers of fruits and vegetables of all sorts that will dazzle the taste buds of our local consumers!
Do you have
a proposition

for us?
To honour our mission, our company is equipped with several certifications and is particularly vigilant with respect to the laws and regulations governing the import of fruits and vegetables. We're proud to hold CanadaGAP certifications. We're also a member of the AQDFL (Association Québécoise de la Distribution des Fruits et Légumes) and the CPMA (Canadian Produce Marketing Association).
These certifications allow us to guarantee the high quality standards of our fruits and vegetables and to officially commit ourselves to protecting the environment by implementing the most eco-friendly import systems possible.
As nature is the basis of our profession, we're particularly conscious of the challenge and importance of reducing our carbon footprint. Our warehouses are designed to maximize energy savings. In addition, our teams are educated on environmental protection.
Finally, our brand-new fleet of trucks has allowed us to take one more step in this direction. A responsible fruit and vegetable importer, at Global MJL, we make it our mission to protect our planet and satisfy the taste buds of Canadians by supplying quality products.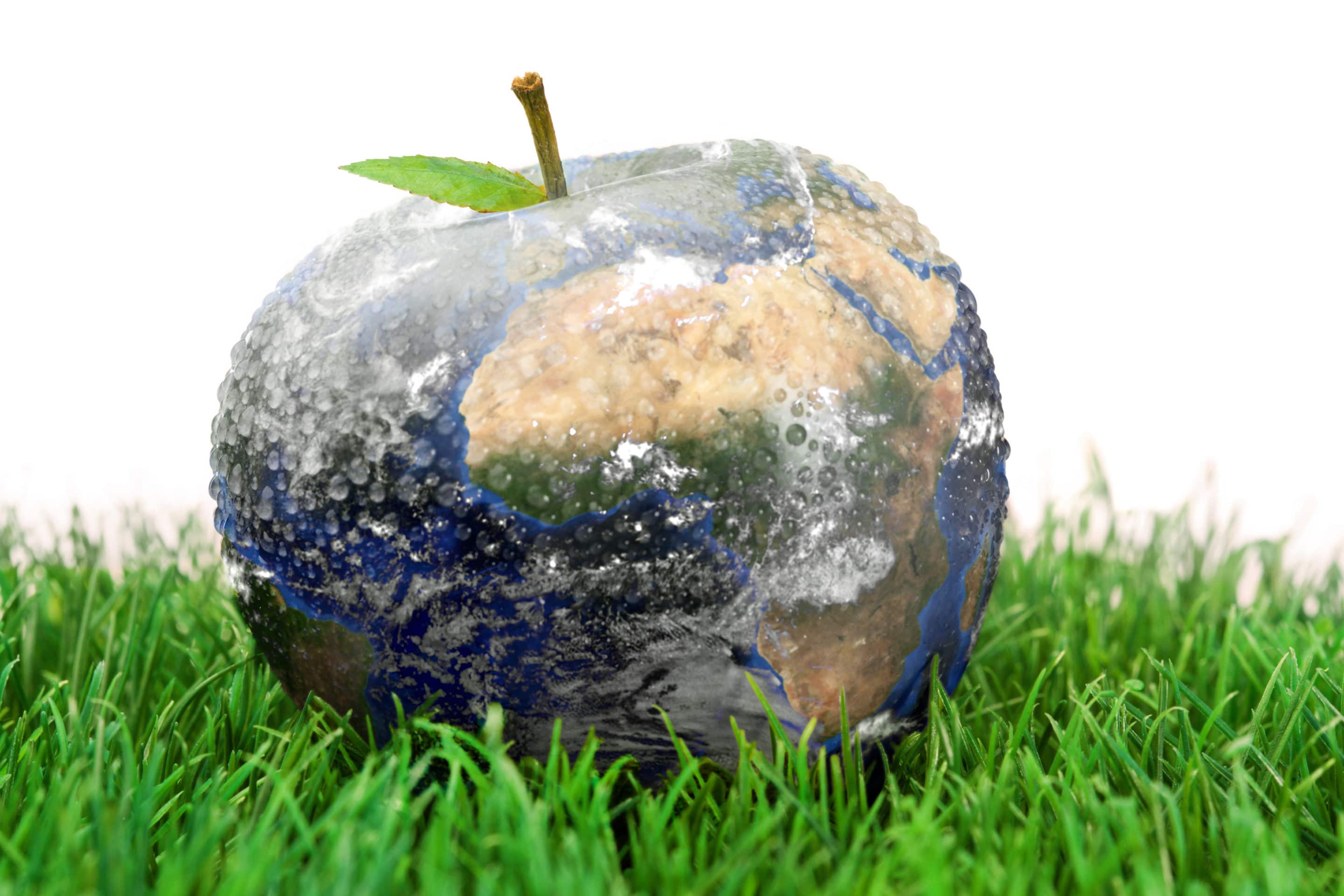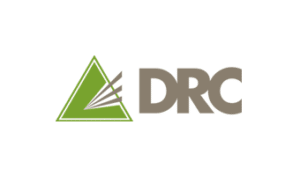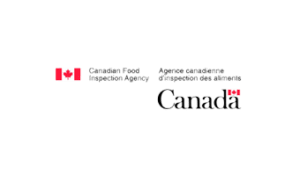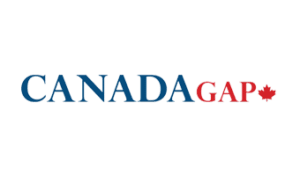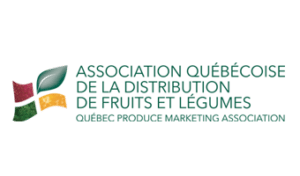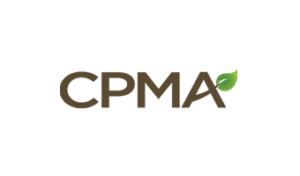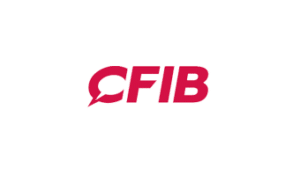 Monday-Thursday: 12AM-12PM
Friday: 12AM-3PM
Saturday: 6AM-12AM
Sunday: Closed